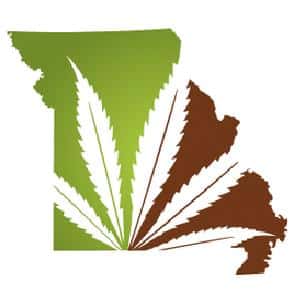 By John Payne
Since the New Year, we have been working diligently to raise $50,000 to support our legislative activities.Thanks to supporters like you, we met that goal this Sunday, March 1, and we would like to extend our deepest gratitude to all of you who made that possible!
You can already see some of the fruits of your labor in the hearings reported in this week's newsletter. It's early March, and many of the bills we are supporting are already working their way through the committee process and a few seem like they could get floor votes within the next month.
In previous years, we often wouldn't receive hearings until April or even on — as in 2013 — on the actual last day of the session. This bodes well for our prospects this year, and it would not be possible without your support!
Source: Show-Me Cannabis – make a donation